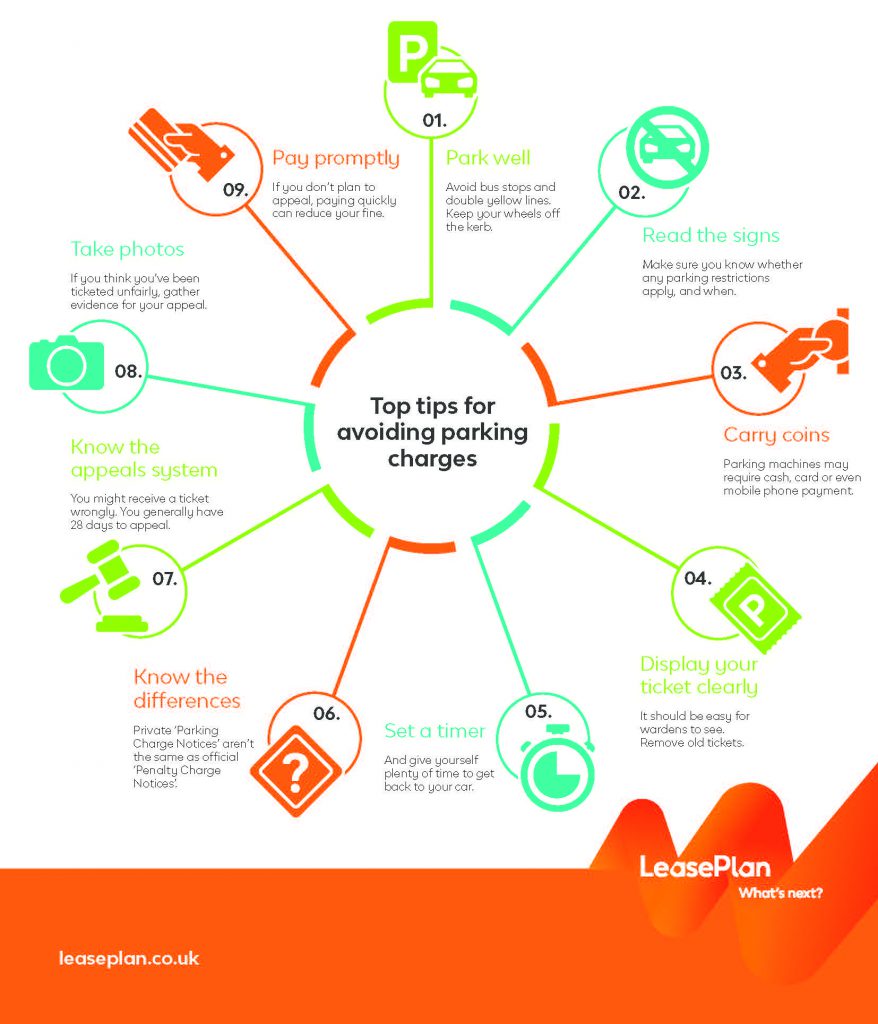 There are three main types to be aware of:
Penalty Charge Notices (PCNs)
These are the most common penalty, and are generally managed by local authorities. Most people will recognise them as the parking tickets issued by traffic wardens, although they also take other forms. For example, failing to pay London's Congestion Charge could land you with a PCN, as could driving in a bus lane. These fines are generally around £60 to £70, but can be over £100 in some areas.
With the rise of technology such as Automatic Number Plate Recognition, as well as cuts to local authority budgets, PCNs have become a more achievable and important source of revenue for councils. In 2015-16, according to figures from the RAC Foundation, councils in England raised £338 million through on-street parking penalties alone.
Parking Charge Notices
It's not just councils, however. Private organisations and individuals can also fine you for breaking the rules of their own parking facilities. A familiar example would be receiving a ticket for overstaying your welcome in a supermarket car park.
Again according to figures from the RAC Foundation, the number of vehicle-keeper records obtained by private companies to enforce parking penalties has risen dramatically over the past decade – from 272,000 in 2006-07 to 4.7 million in 2016-17. Given that each can cost up to £100, these penalties add up to a huge burden for motorists.
Fixed Penalty Notices (FPNs)
£100 for speeding. £200 for using your mobile phone at the wheel. £300 for driving without third-party insurance. The list of FPNs is varied, although they are generally enforced by the police and most are accompanied by points on your licence. Just over a million FPNs were issued in 2015 – the vast majority of which were for speeding.
Government action
For its part, the Government has been trying to limit the penalties faced by motorists. For example, back in 2012, it banned wheel-clamping on private land. More recently, legislation was passed that places restrictions on councils who want to increase their charges. And a bill is currently progressing through Parliament that seeks to impose a code of conduct on private parking firms.
What you can do
However, the best way to avoid parking charges is not to rely on the Government – but to rely on yourself. That's why we've produced a handy infographic to help keep your money in your wallet.
Download a high resolution of the infographic below

To find out more about how LeasePlan can help manage your fleet administration, get in touch with our expert team today. Simply call us on 0344 493 5810 or fill out our online form.